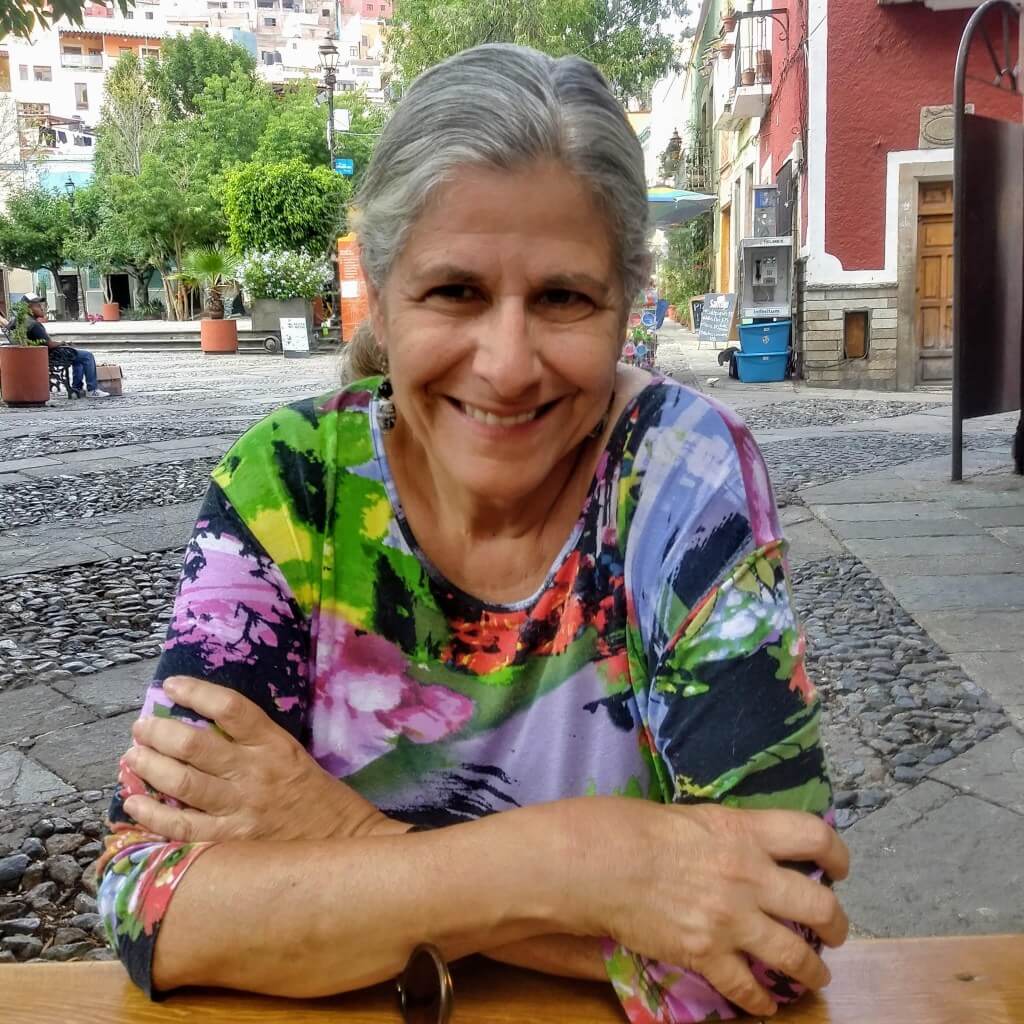 I'm a warm, caring, compassionate, board certified (adult) psychiatric clinical nurse specialist with more than 40 years experience in a variety of heath care settings.
When I'm not traveling or house/pet sitting, I am usually based on the water near Fort Myers, Florida, where I live and work on my Bristol 32 foot sailboat, "Phoebe."
My Approach & Philosophy
All are welcomed. Mental health across the lifespan: from PMS – to menopause – and to aging gracefully. This includes PMADs, as well as depression, anxiety, disordered eating, stress, relationships, chronic illness, dealing with difficult people, loss & grieving, and life transitions. Are you a "Highly Sensitive Person (HSP)?" and who needs a therapist who is also HSP, too? One who will "get" you? You've come to the right place!
More About Me
I do not have one particular office space or building where I work. So…no seasickness! 🥴  No elevators, stairs, or Covid-19 risk.  To have a session with me, you can use the internet, instant messaging, text, and/or telephone. No need to sit in traffic, go out in snow, change your clothes, wash your hair, or leave the comfort of your home. This also allows me to work very flexible hours.
Easy, secure, and user friendly system to use (Therapy Notes) – no new programs to download and learn.  Worried about protecting your information? I have no office staff. It's just me.   My practice is HIPAA compliant, which means that it meets governmental, industry, professional standards for confidentiality and privacy of your health and personal information.
YOU DESERVE A BETTER YOU
If you are lucky enough to have the time and opportunity to learn more about and improve yourself, take advantage of it. Life is too short to be unhappy!
CHOOSE YOUR BEST PATH
It's important to discover this for yourself, how about some expert guidance along the way? It will help if you understand where you are, how you got there, and where you want to go. Maybe it's time to venture out of your comfort zone?
EMPOWER YOURSELF
Support and encouragement from a caring and knowledgable therapist may provide just that extra "oomph" you need to make changes in yourself and in your life.
Locations
Maryland, Pennsylvania, Florida, Montana, Idaho, Iowa, New York
Hours
Mon-Fri: 8am-7pm
Weekends: by appointment only