I am Marcia Starkman.
MSN, APRN, PMHCNS-BC
Psychiatric Clinical Nurse Specialist, Board Certified
My Philosophy….
"I've learned that people will forget what you said, people will forget what you did, but people will never forget how you made them feel," and  "There is no greater agony than bearing an untold story inside you."
― Maya Angelou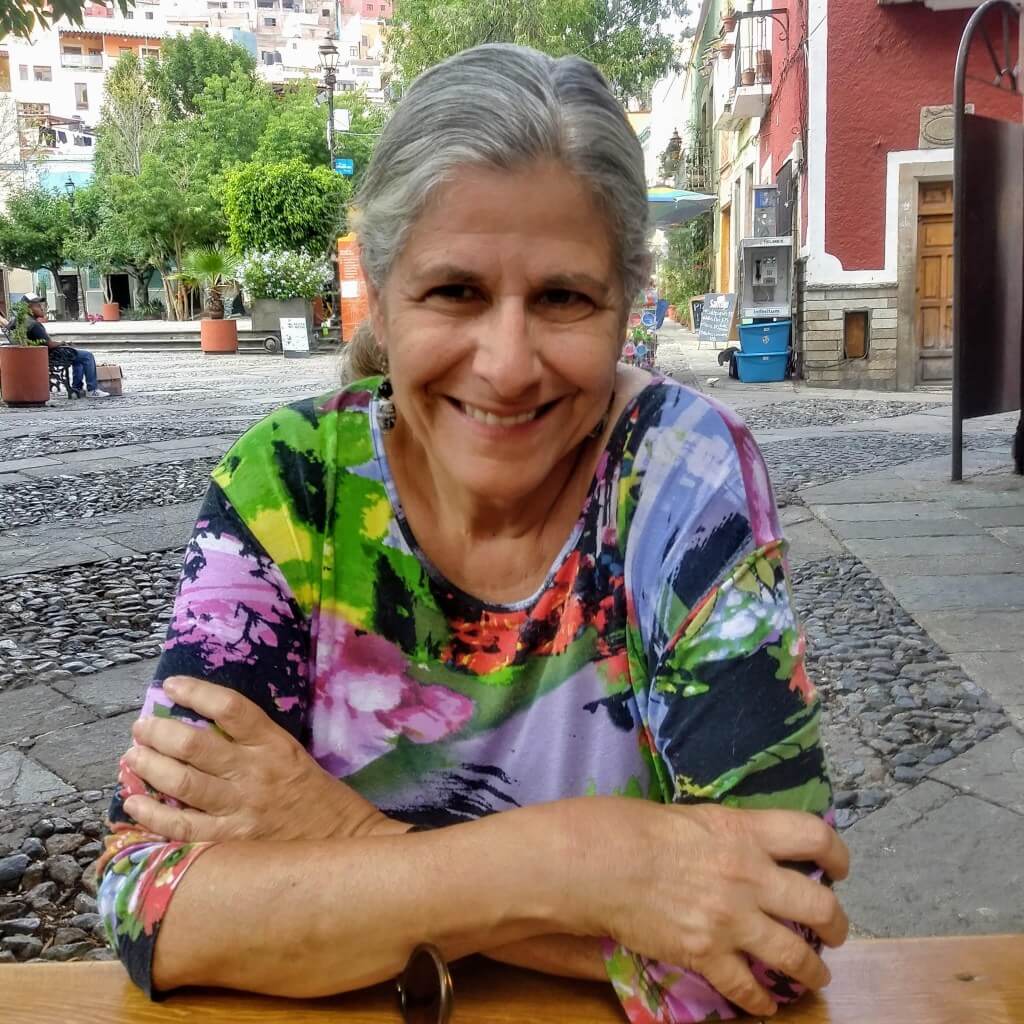 "If you're like most people, I know it wasn't easy to admit you're troubled about something and need to talk to a professional. It's probably kind of intimidating to reach out and ask for help."
Experienced Telemental Health Provider
Remote, online vídeo and telephone counseling. Email and text messaging exchange packages. Licensed RN in 35 states, advanced practice psychiatric nurse therapist in PA, FL, ID, IA, MD, and MT.
Psychotherapy and Counseling
Whether you're alone or partnered, 3, 13, 30, or 93 years old (or anywhere in between), in a traditional or non-traditional relationship, you will find a tolerant, affirming, and accepting therapist in me.
Life Coaching
Maybe you're not ready to jump deeply and "headfirst" into psychotherapy right now. Is there a change you're wrestling with? Need some clarity, direction, and an action plan? Help with achieving your goals for a happier and healthier life is available.
My Mission
To develop, demonstrate, and foster healthy relationships; to inspire and assist my clients to make positive changes in themselves and in their lives that will bring them greater satisfaction and happiness.
My Vision
To live and practice the importance of building  "bridges, not walls," providing high quality, humanistic, evidence-based mental health care to people of all ages and backgrounds, in any geographic location.
My Values
Dignity
Respect
Equality
Positive Self Esteem 
Choice
Acceptance
LOOK FOR ME
Click on any site image below to find out more about me and my psychotherapy practice.
Locations
Maryland, Pennsylvania, Florida, Montana, Idaho, Iowa, New York
Hours
Mon-Fri: 8am-7pm
Weekends: by appointment only